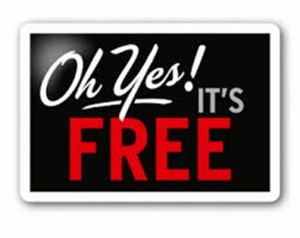 To receive my recipes, news and any surprise giveaways straight to your email inbox please subscribe below
Last month's winners!
Erin Elizabeth Maguire and Stephanie Rabeau.
Previous Winners in 2015:
There were 7 winners in January, 9 winners in February, 11 in March, 7 in April, 6 in May, 7 in June, 7 in July, 9 in August, 11 in September and 7 in October!

Previous Winners in 2014:
8 in January, 8 more in February, again 8 more in March, 5 in April, 6 in May, 6 in June, 4 in July and 7 in August, 5 in September, 3 in October, 13 in November and 9 in December!
Good Luck!
I hope this page has been helpful. If you have any questions or suggestions just email me at Tina (at) Paleomazing.com.
Tina Turbin