Today is the OFFICIAL start day of my three (3) month Giveaway of kitchen items, all types of gluten free, paleo, raw "you name it" cookbooks, as well as books of all kinds that are diet or nutrition-related and no strings attached! This is in essence my 2015 Gluten Free and Paleo Lovers Three Month Giveaway.
You may ask, "Why the heck are you giving all these away Tina"? Well, there are a few reasons and one being that I have far too much stuff I have not used and want others to be able to use and benefit from. Another reason is that we are fast approaching the season for giving, friendship, gathering and family and if you know me I always love to give; and last but not least I am phasing into and expanding into new areas in my work and am doing a little cleaning house so to speak, even though it is the kitchen.
Every few days or weeks there will be 2, 3 or more items up for grabs. Whatever I place up on my blog and/or my social sites will have a photo and description of what I am giving away. The details are VERY simple and you just need to be sure you are signed up for the RSS Feed which is the FURTHEST TOP RIGHT ORANGE button above my "search" box on the home page. Hit that button (or click the above RSS Feed link) and fill in the form and you will have access to each and every one of my giveaways which will not be on my actual Giveaway Page. These are JUST FOR YOU!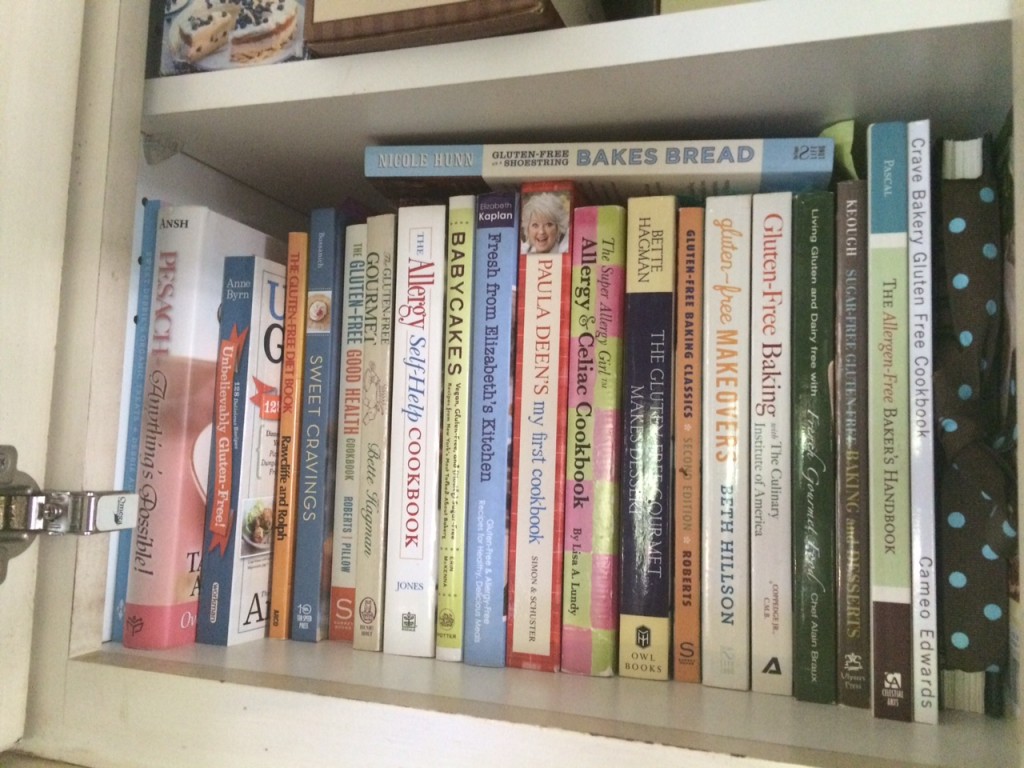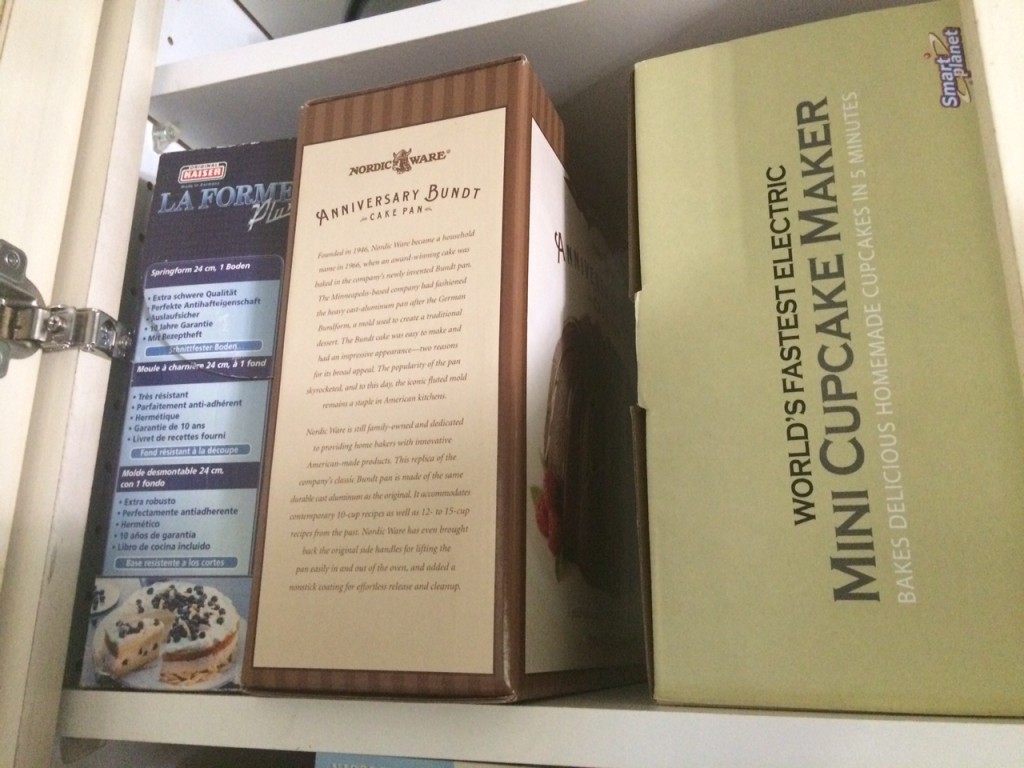 So, do not miss out! The very first Giveaway is beginning and ALL the above images are a taste of what is to come!
Of course if you want to enter my regular giveaways which ARE on my Paleo Giveaway page just go to that page.
Fun, fun, fun! Happiest of holidays to you all!
If you have any questions or suggestions just email me at Tina (at) Paleomazing.com.