The best bars I have ever tasted, and just in time for Valentine's Day! Yes, that is a bold statement but I had to start with this as I am truly excited. Paleo Treats products are absolutely delicious. I had a blast trying all this company's treats. Such a fun, energetic team and totally pleasurable people. They are always having fun and I can say this company will go far and long.
Their quality is the crème de la crème of ingredients so you only get the best. After testing the products, my friends' favorites and my personal favorites were the Cacao Bar and the Mustang Bar. A very close second was the Brownie Bar. Heck, they are all so good I wouldn't turn any of them down. The perfect treats for Valentine's Day or any day really.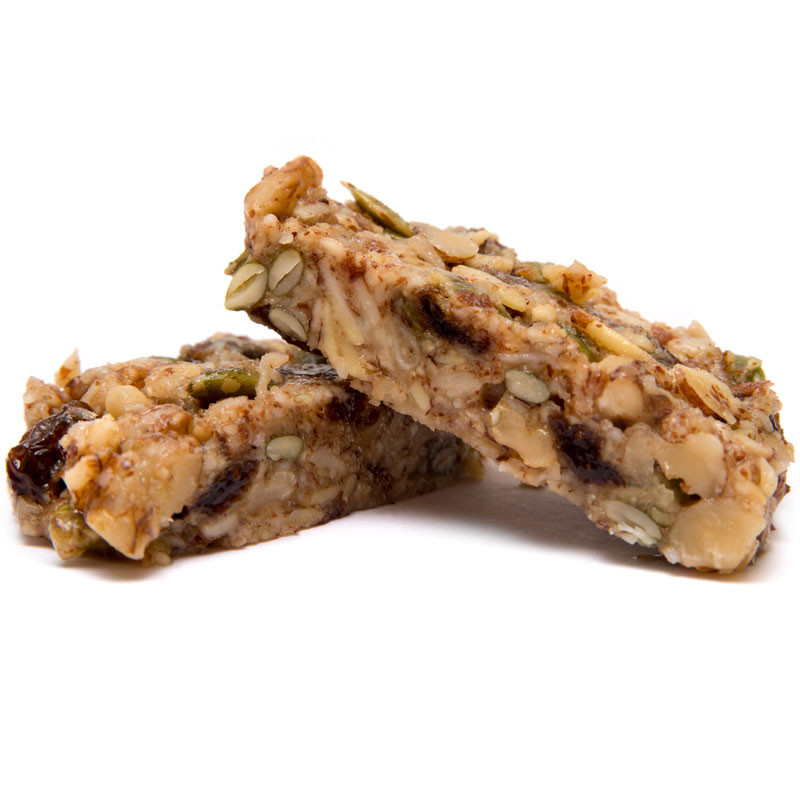 Mustang Bar
If while you look over their website you feel it is hard to choose, I say just go ahead and try their sampler offer: the Short Stack Sampler. With two of everything you can decide which one or ones are your favorite and go from there.
It is not every day that I run across a paleo company who is just as passionate about making delicious food as they are about helping others. It is exemplified in all they do. Paleo Treats are not newbies to the paleo world either. They have been making paleo desserts since 2009 and have them down to a T.
The Paleo Treats team also focuses on helping the paleo community. They do well at detailing paleo to anyone starting out with their resourceful website, also clarifying paleo as a lifestyle as opposed to just a diet, which many misunderstand. I am totally behind this concept and the diet is really part and parcel. This is another big plus in my eyes of how they really do "get it" when it comes to what paleo is all about. They also supply delicious paleo recipes to their followers. Yum-yum!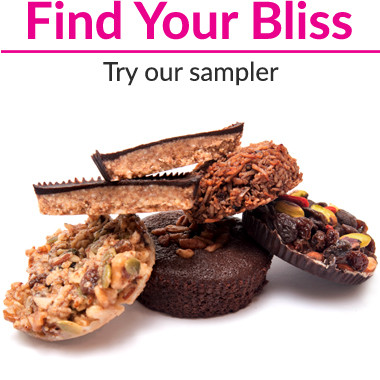 As a little prelude to shopping, most of their products need to be refrigerated and are best if kept in the freezer if you intend to keep them awhile. They state their products taste best on the chilled side. I do agree but I tried them also at room temp and I loved them both ways.
This company went out of their way to obtain certification of gluten-free so there are no worries about cross-contamination, totally paleo (not just primal). This makes it extremely safe for the very gluten-sensitive, celiac and even dairy or lactose intolerant and many children with allergies to the above. No dairy, no sugar, no butter. This means, "party-in-the-mouth and good for the body and soul" for many who really cannot enjoy many of the treats out there.
For those of you not residing the United States there is some good news for you. They ship internationally as well! Yep, these guys did not skip a beat and have covered all angles.
My hat is off to this team and their INCREDIBLE Paleo Treats!
If you have any questions or suggestions just email me at Tina (at) Paleomazing.com.