There is something so darn satisfying to me about grabbing a 100% pure protein snack. One that is clean and that carries with it a title of being made by a reputable and long-standing company, even better a Vermont company. Check out Vermont Smoke and Cure's brand new labeling too! Their paleo sausage, paleo meats and paleo bacon of a variety are made in a gluten free facility and are antibiotic free. I have no worries about these ever! So many smoking companies these days add gluten. Darn them! Vermont Smoke and Cure does not and I have been eating their sticks, sausages and bacon for years. We carry the sticks in our café, Habitat Café, right in the heart of Los Angeles.
The company sources all the ingredients from locals and manufactures all the products right in their own facility in the hills of Vermont. There is no possibility for a slip-up of accidental cross contamination and they have full control over the works from start to end. This is not easy for many large companies, so my hat's off to them on this point too. They do all this, keep their costs down and the flavors are tops. They also adhere to adding no sodium nitrate, no preservatives and the beef and pork are raised without antibiotics and hormones.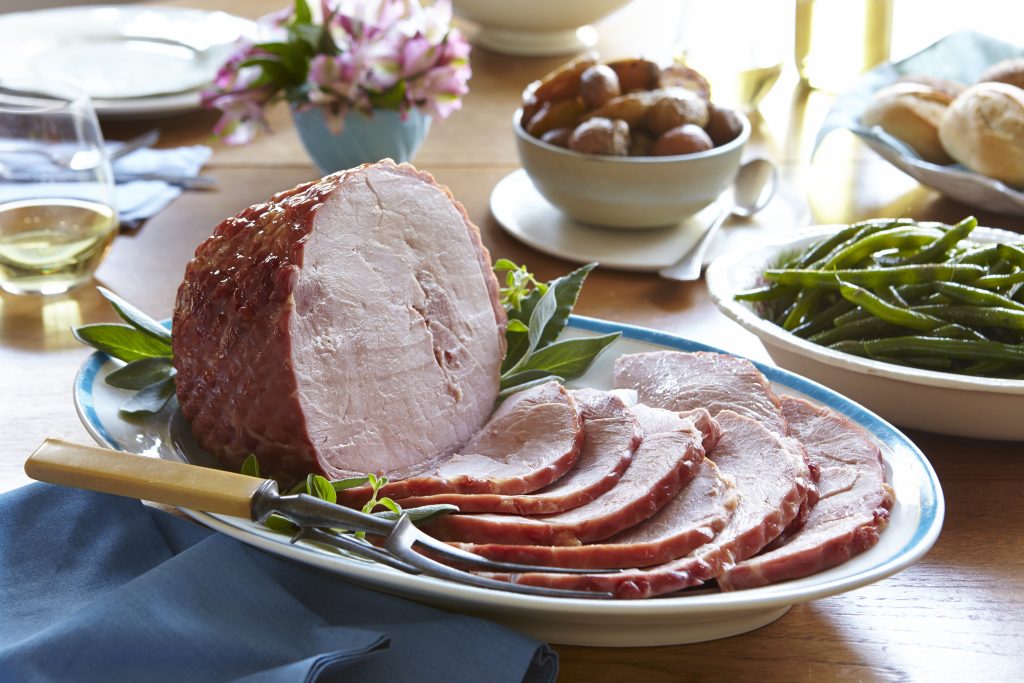 The latest find for me was the Uncured Bacon Hot Dogs. Holy smokes (literally). These are made with the perfect mix of beef, pork and *bacon cob. The smokiness from the bacon cob yields a flavor unlike most hot dogs so this is not your traditional conventional dog. They are in lamb casing yielding that perfect crunch when you bite into them. I now know when I eat any traditional paleo dog I will yearn for these. Read about the *bacon cob below and you will understand why.
The bacon is so clean tasting and not like store bought at all! It is really evident in the flavor of the bacon that the pigs are raised without hormones and antibiotics and they are fed good meal. The bacon options are the Uncured, Maple Brined, *Cob and Maple Smoked Bacon which is such a clean and not too salty flavor of perfection. Then there's the Low Sodium and no sugar Added Uncured Apple Cider Brined, *Cob & Maple Smoked Bacon. The low sodium one is amazing with just the right flavors from their combination of spices that are mixed up before smoking with sweet, mellow smoke from their dried corn cobs and maple wood shavings. All combined for a truly perfect balance with a big yet light and clean flavor.
The paleo friendly Meat Sticks come in various flavor options of beef, pork and turkey and mixes of beef and pork. I just love the Cracked Pepper Beef and Pork Sticks and Chipotle Beef and Pork Sticks. I take these on my hikes and they store well even in my back pocket for my much needed snacks.
The Uncured Summer Sausage was a total hit, very mild and flavorful and can be used with or without a condiment, on top of a cracker, in a sandwich or just as a quick snack on the run. The counterpart to this is the Uncured Smoked Pepperoni. Wow, this has a bite, smoky spices and has a real kick. It is really nice to have options and both are so different than one another.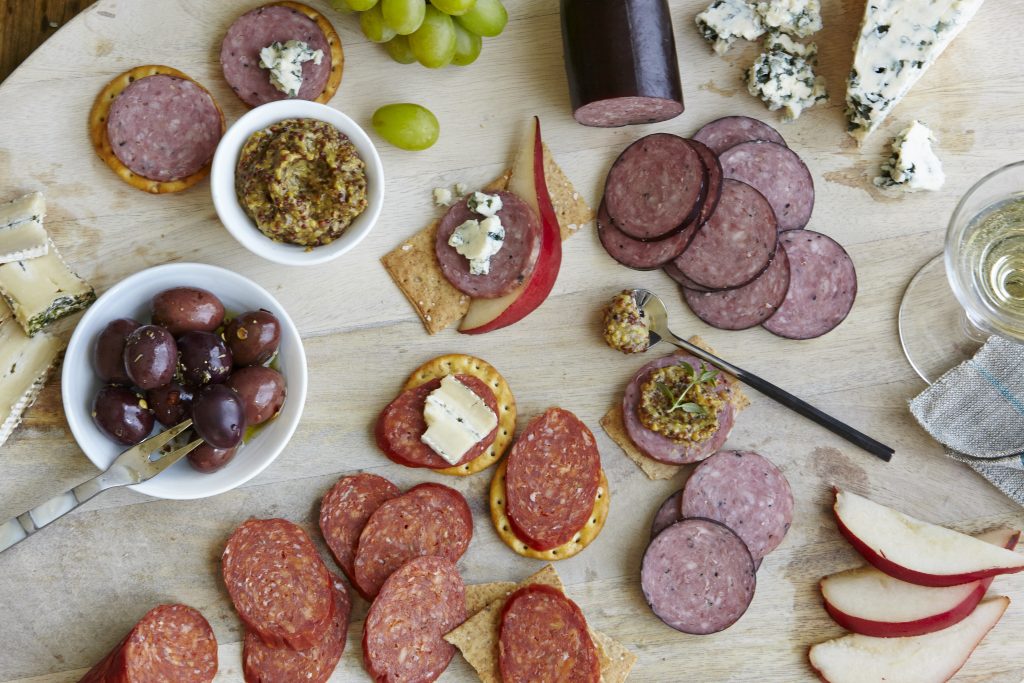 I am never unhappy with any products from Vermont Smoke and Cure. I always find my friends, family and myself raving about these paleo friendly products. They give us that clean, high quality and healthy protein anyone wants in a meal, before meal snack, treat or high protein snack for before during or after a workout.
*Cob Smoked Bacon: In Northern New England, years ago corn cob smoking was passed on to settlers by the area's native Abenaki people (The Abenaki (or Abnaki) are a tribe of Native American and First Nations people- Canadian Tribes) as a natural way to preserve their meat. Come fall, the farmers harvested rows and rows of corn piling them into tall, wired cage-like areas called corn cribs where the sun and air would dry them out. They soon after built slow-burning fires in smokehouses using the dried cobs. They would hang freshly cured pork from the pigs they raised. These days the cobs are more naturally strong in smokiness than our hardwoods, creating that traditional flavor that is so well loved and appreciated in New Hampshire and Vermont. Vermont Smoke and Cure uses maple wood chips with the cobs in their smoking.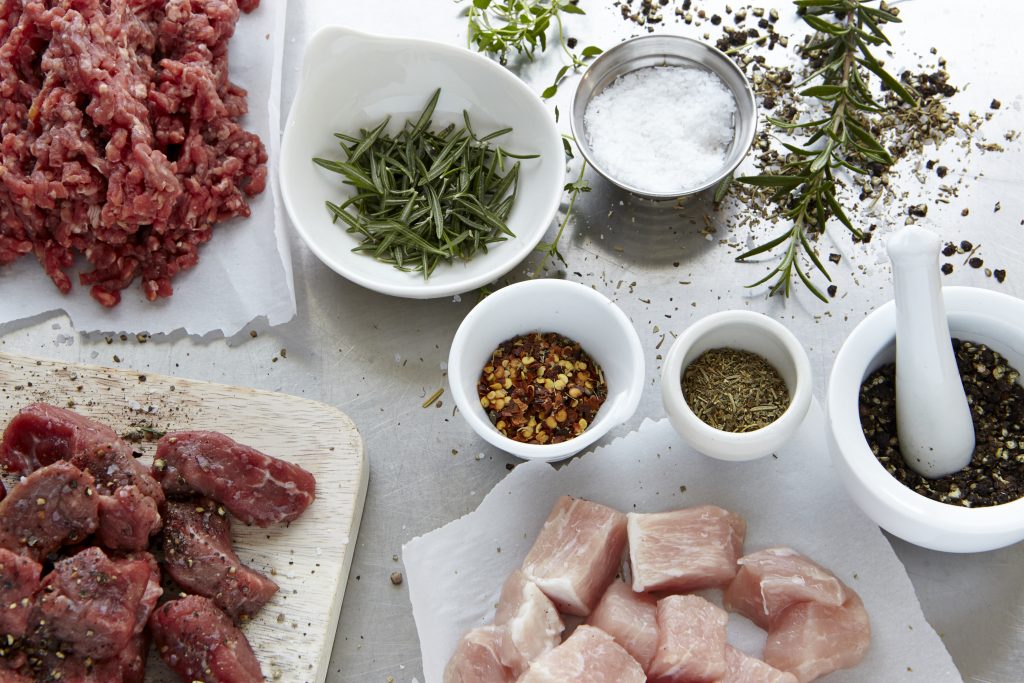 If you have any questions or suggestions just email me at Tina (at) Paleomazing.com.