Fiber, or I should say "poop", is the magic word in our home and especially while traveling. Nothing better than keeping our insides flowing in the correct direction and in a timely manner. You know what I mean. What is it about traveling that gets so many of us off to the "wrong" start!? Paleo high fiber bread to the rescue! Hormones can be helped even more by keeping regular. You can read a bit about Hormones and Paleo and get a tad more info if you'd like.
It is hilarious but everyone I know has "some" attention" on the topic and rightly so! When it is not happening, well it is not fun. Makes you feel like a baby whale and drags you down.
How about some bread that keep the tubes flowing and everyone in the house smiling! Here you go my friend. Below is a humdinger bread recipe and you can add more ground flax and less flour if you want even more help.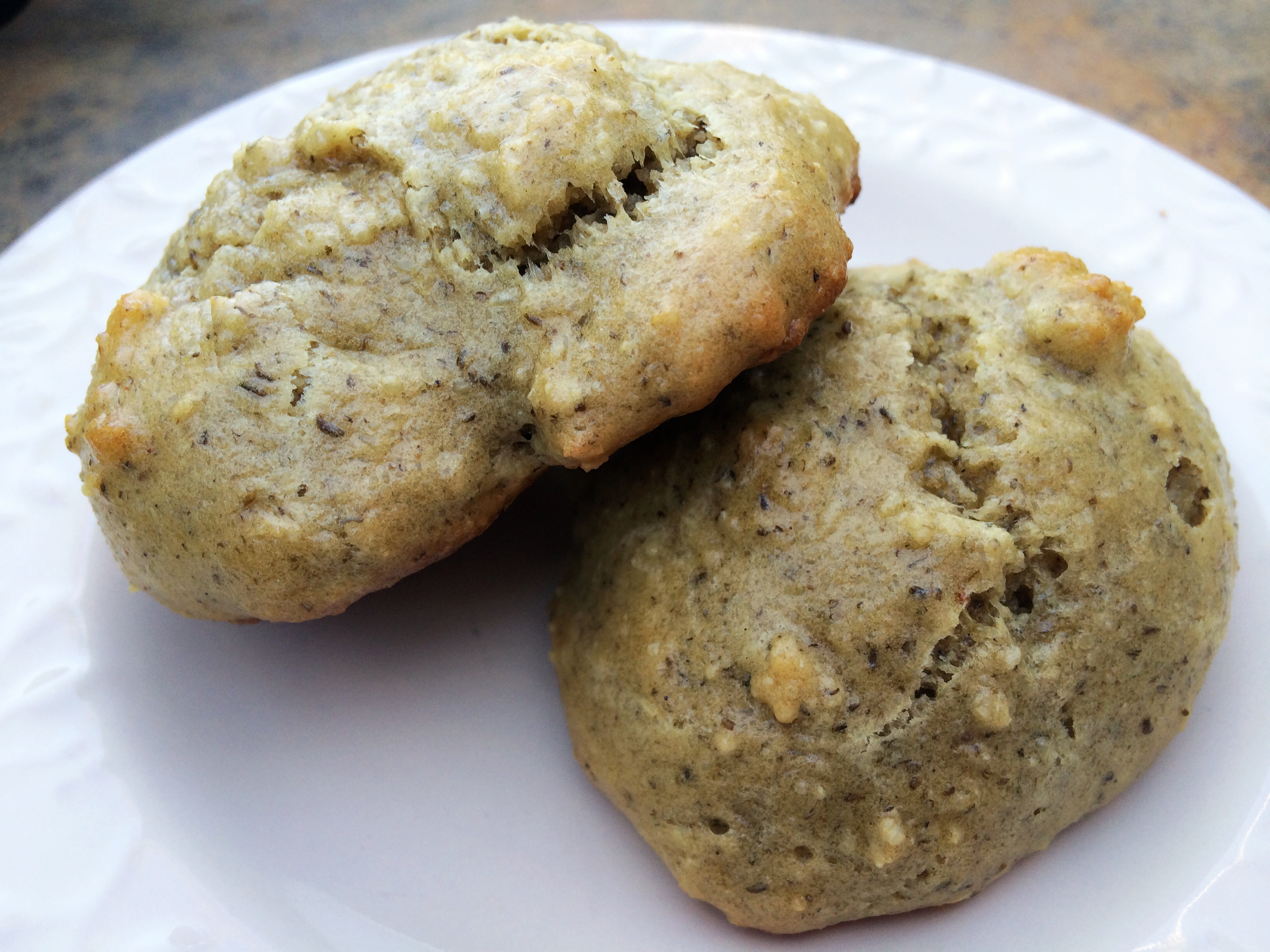 Served with my easy to make Paleo Gluten Free Cranberry Butter or my Gluten Free Spiced Butter and you will be in Heaven.
Make some before your trip and take it with you. We do that with many of my baked recipes. Enjoy!
Print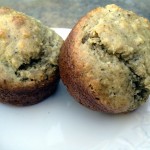 ---
Description
This Paleo High Fiber Bread recipe is easy to make and great for weekday sandwiches, rolls or muffins. These are delicious and full of fiber.
---
1 ½ cups

almond flour

¾ cups

arrowroot

¼ cup

ground flax

½ teaspoon

salt

½ teaspoon

baking soda

4

eggs

1 teaspoon

honey (optional for light sweetness)

1 teaspoon

apple cider vinegar
---
Instructions
Preheat oven to 325F.
Grease muffin tins or bread pan or lay parchment on cookie tins. (See below)
Mix all dry ingredients.
Beat eggs for 1 minute with wire or electronic whisk.
Add honey to eggs and whip in.
Slowly fold wet ingredients into the dry.
Mix thoroughly but do not over mix.
Add vinegar to mix and thoroughly incorporate.
Allow to sit about 1 minute.
For muffin tins and bread pan, fill 3/4 full.
To make rolls on the parchment paper, put 1 heaping tablespoon on parchment.
For muffins, bake 12-15 minutes until slightly springs back when touched. Remove to cool or serve warm.
For rolls (on parchment), bake 10-12 minutes until slightly springs back when touched. Remove to cool or serve warm.
For mini loaf pans, bake 22 minutes until slightly springs back when touched. Remove to cool or serve warm.
Double recipe for a full size loaf bread. Bake 45-55 minutes.
Enjoy!
---
Notes
Once cool, these will last forever in ziplock baggies in the freezer and they warm beautifully or simply thaw to room temperature for future use.
They taste great as a sandwich bread, with melted butter, with jams, etc.
If you have any questions or suggestions just email me at Tina (at) Paleomazing.com.