If you've chosen to follow a paleo or gluten-free lifestyle, then you've probably already thought a lot about what you can do to make your gut healthier. Improving your digestive system includes choosing foods that do much to re-balance your internal bacteria. One of those good-for-your-tummy, gluten-free choices is probiotics.
Probiotics are good bugs that benefit our bodies, from brain to skin and digestive system. One of the most well-known, that also fits into a paleo lifestyle is kefir.
There are many different types of kefir, and they all can be made at home from a liquid and starter kefir grain. Before you wonder if starter kefir grain is really a grain-free addition, know that milk kefir grains aren't truly grains; they're lactic acid, bacteria, and yeasts that help to transform the liquid. I personally prefer my dairy-free version of kefir.
Once you have those kefir grains, it's just a few steps to your own gluten-free probiotics. There are a number of ways to use kefir, too. It can be used in place of regular dairy—enjoyed on its own alongside your paleo meals, over cereal or in various recipes, for example. It's great in smoothies and good as an ingredient in dressings, too.
Find more ways to make and incorporate kefir into your paleo diet with this easy-to-understand graphic below.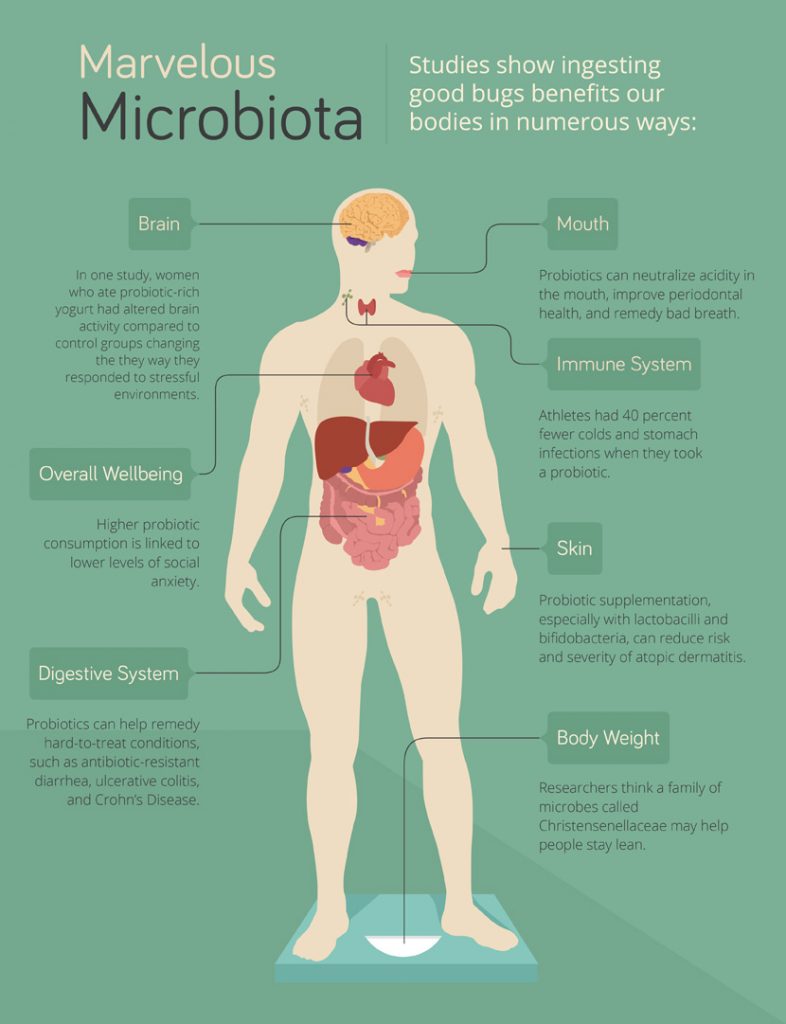 If you have any questions or suggestions just email me at Tina (at) Paleomazing.com.