These Quest bars and chips were a HUGE hit, I must say! When I am reviewing a paleo and gluten free product I love to get others' opinions as I would not expect my tastes to be the only way of thinking. I may like what you may not and vice versa.
So, I brought in a bunch of my friends, family, paleo, gluten-free, athletes, and even those with no special diet whatsoever. I tell you, results were across the boards smiles with these!
Quest has two types of bars: those with natural sweeteners such as Stevia and Erythritol, referred to as All Natural and the bars not sweetened with natural sweeteners. These include bars sweetened with Sucralose. As Sucralose is not paleo and I do not eat products with artificial sweeteners, we did not try these other bars. Stevia and Erythritol are good paleo ingredients I use in many of my recipes, like my Sugar Free Meringue and my No Sugar Key Lime Pie. These sweeteners can be a little tough to get right but the sweeteners in the bars we tried were really well-balanced and the bars were soft and chewy. A great texture.
The bars arrived, and I will be honest, a few of our tasters could not keep their hands off them! One taster even said it felt sort of like "cheating." But with 20 grams of protein and only 1-4 grams of sugar per bar, not to mention the high fiber and being gluten-free, these bars are not only delicious but good for you.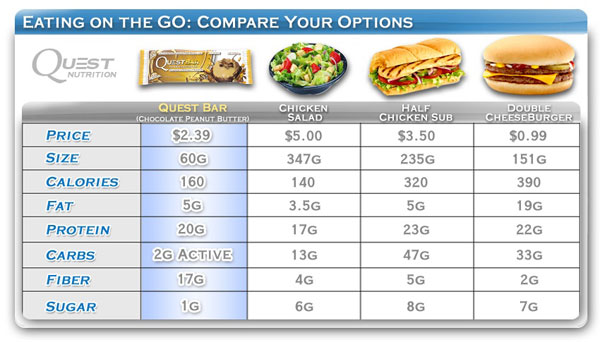 And the flavors are spot on, from Cinnamon Roll to Banana Nut (and I know a little something about Banana Nut!). Another favorite was the Lemon Cream Pie which one taster said was "light, fluffy and full of lemon zest". She "couldn't stop eating it."
The Double Chocolate Chunk had a great distribution of chocolate chunks all throughout the bar and really lived up to its name. A few of our tasters heated theirs up and said that it "tasted like a fudge brownie!"
Speaking of heating up your Quest Bars, there is a fantastic trend out there on Facebook and Pinterest and across the internet: Quest Bar baking and desserts! Quest has what they call their Quest 15 Second Recipes; 15 second videos that show you what amazing treats you can make with your Quest Bar and a few other ingredients. Brings paleo protein bars to a whole other level!  You will be amazed with the delicious Cinnamon Roll recipe that one of my friends came up with.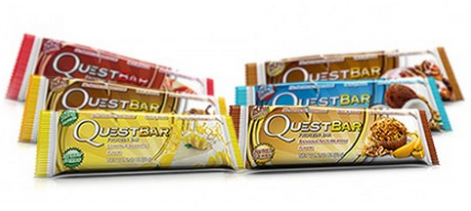 I definitely recommend starting out with the All Natural Sample Pack as there are so many great flavors that you will want to try to hunt down and capture your absolute favorites! I also recommend throwing in a few Double Chocolate Chunk bars as this is a new flavor in the All Natural line and is not currently included in the sampler. As a little note, if you do not finish your bar in one sitting, you want to be sure to seal it up tight as it tends to get hard after 10-12 hours.
All in all, these were fantastic and I can tell you that many of our tasters became definite fans of the Quest Bars. Great for on the go, fuel for your hikes or exercise routines and lots of fun when it comes to the special recipes that make for a quick and easy high-protein, healthy, "non-cheat treat."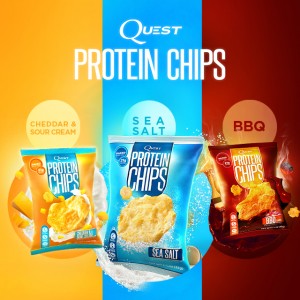 I was also asked to test and review Quest's latest product: the Quest Protein Chips – with 21 grams of protein per small bag! I was certainly curious right away as I wanted to see what these protein chips were all about. I brought in my Los Angeles group testers to try these as I do not eat dairy. The chips contain whey as one of the ingredients.
Quest Protein Chips come in three flavors: Cheddar Cheese & Sour Cream, BBQ and Sea Salt. The Cheddar Cheese & Sour Cream and the BBQ flavors were definitely favorites. One tester even said she normally doesn't like BBQ but that these chips "weren't too sweet and had a good tang and flavor to them. Definitely my favorite." Another said that she loved the Cheddar chips so much she didn't even share them with her fiancée." The Sea Salt was unanimously not preferred by any of the testers and everyone I had test them said they would never buy these and hope Quest does a bit of tweaking to these ones in particular, but the other flavored chips were definitely enjoyed by everyone.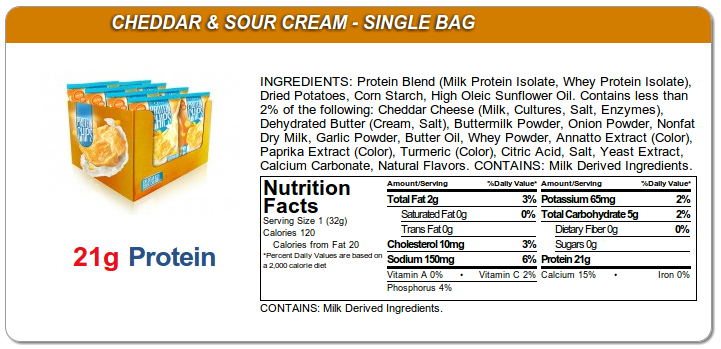 The overall consensus concerning the chips is that they are a definite good replacement to the regular greasy, high carb chips on the market.  They satisfy that crunchy, salty craving and they do so while delivering 21 grams of protein per bag.
One may not want to eat these before work as a meal per se but they are definitely a good choice for a high-protein snack!
Find Quest Bars and Chips at www.QuestNutrition.com.
If you want to be updated whenever I publish an informative review, a delicious recipe or a helpful article, sign up for my RSS feed! And check out my Giveaway page! I love to give away great gifts to my readers!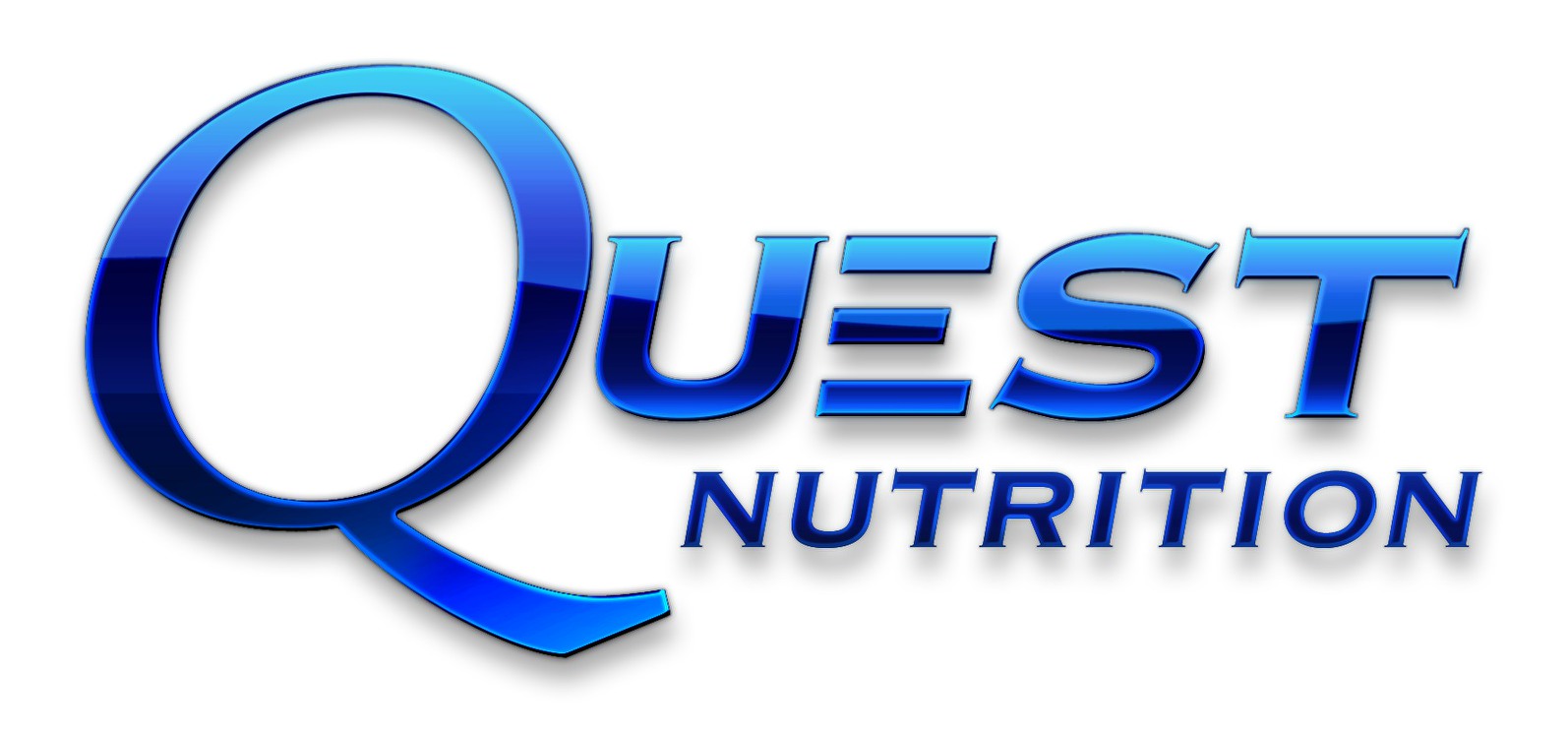 If you have any questions or suggestions just email me at Tina (at) Paleomazing.com.