Many people associate meringue with those hard little crunchable oversized white Hershey's kisses. Well, below I give you options on how to use this sugar free meringue recipe so you can play with it in your very own kitchen and have success. Getting a few recipes out of one is always fun and I love to share with you all that I know and learn along the way!
It never ceases to amaze me how easy it is to convert a sugar loaded recipe into something that will not spike our blood sugar, will not cause inflammation, and make us feel terrible afterwards. I am delighted to share with you a sugar-free version as well as a HIGH protein dessert option. The one and only Meringue! I also serve it over my Dark Chocolate Paleo Ice Cream or my super easy Paleo Butterscotch Ice Cream. If I do use ice cream with the meringue on top I will use my torch as using the oven will make a lovely ice cream mess.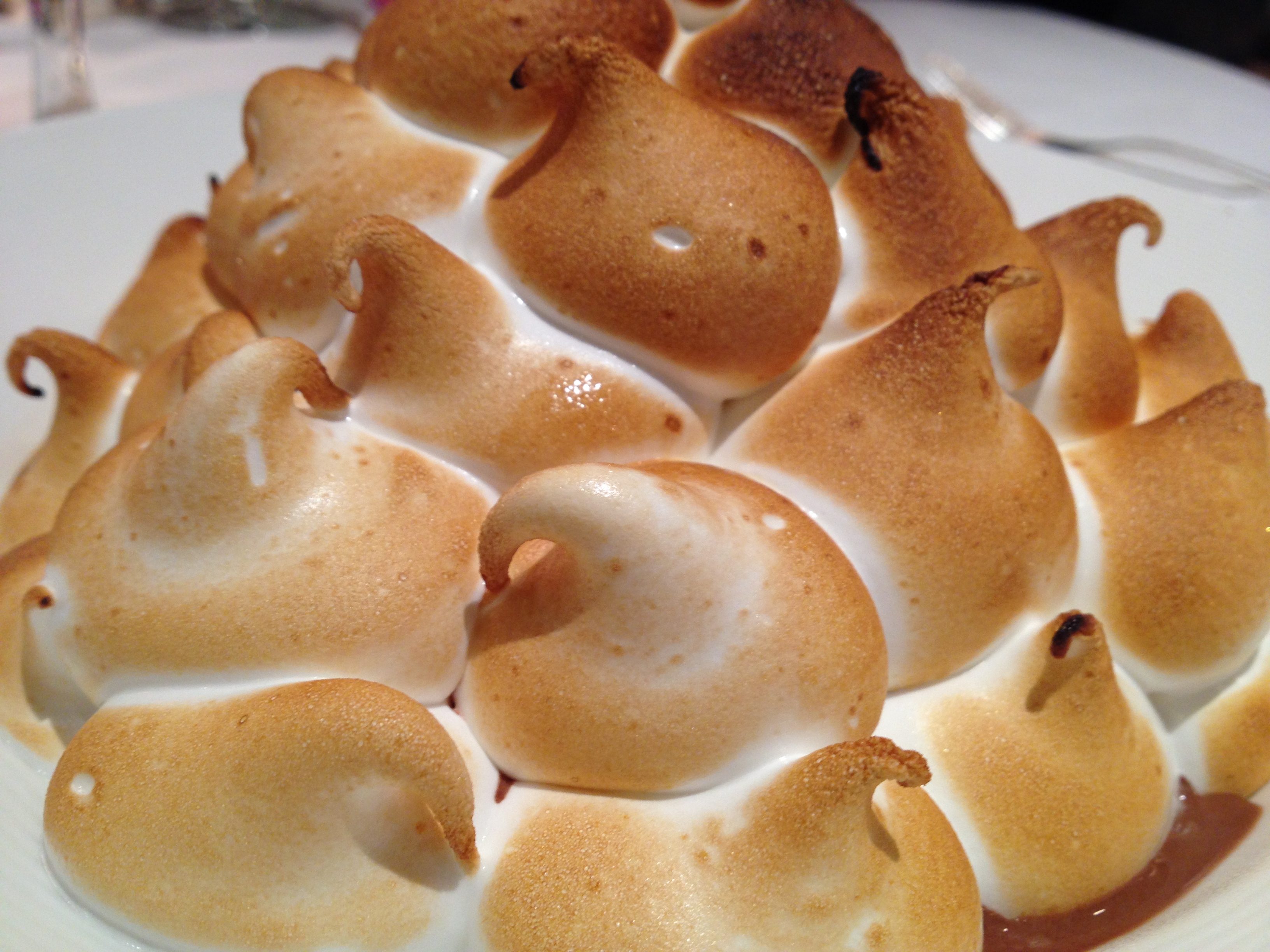 One evening we sat and ate these clean paleo treats after baking them, piled up high and mighty (yes fun!), indulging in them as we know they have no sugar, hence no blood sugar spikes and no resultant lows. It is TERRIBLE to head to bed all bloated, stuffed, and feeling like crap. My sleep would be ruined and those days of going to bed in sleep coma are over in my world. Hey, who wakes up refreshed with a night like that? Not many I know.
So, enjoy this recipe and have a blast.
Print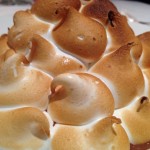 ---
Description
An amazing high protein dessert with no sugar! Enjoy and have fun with this recipe.
---
4

egg whites (room temperature is a must)
*4 tablespoons powdered erythritol or try your own stevia (be careful not to add too much!)

1 teaspoon

vanilla extract

1/4 teaspoon

cream of tartar or use an equal amount of white vinegar or lemon juice, or omit this ingredient step entirely

1/8 teaspoon

salt
*Sweetener substitute: you may use maple sugar or date sugar, yet it will color slightly
---
Instructions
Preheat oven to 250°F and line two baking sheets with parchment paper.
Place oven rack on the lowest or second to lowest position.
Use a very clean glass or metal bowl to mix your egg whites, erythritol, vanilla, cream of tartar and salt.
Beat on medium high. Be patient.
Continue beating on medium and you will soon achieve semi-stiff peaks with a slight glossy look. If you overbeat it will get too hard!
Use a pastry bag and tip of choice and make your meringues any size your heart desires. Around 1-2" in height max.
Bake on your prepared sheets for 18 minutes and then reduce your oven temperature to 200°F and continue to bake for about 18 to 20 more minutes, until crisp and the tips are just starting to brown.
Turn off the oven.
Allow meringues to remain in the oven for 2 hours.
Then remove from oven and serve or store in airtight container.
---
Notes
This recipe is really also your play time. You may use a piping bag with a star tip, or any large tip and make your own designs, dollop on top of ice cream, or place on your sheets (as above) to bake or even torch. Totally fun and really eye candy in the end.
The only rules are room temperature eggs, and a clean, clean, clean bowl and do not overbeat.
If you have any questions or suggestions just email me at Tina (at) Paleomazing.com.