Calling all olive oil lovers! Have you heard about the olive oil fraud that happened and the poor quality olive oils that have been in stores lately, which can adversely affect our health and female hormones? Well, the olive oil fraud and how to pick the best olive oil is an important topic to me and I share it all below. With summer here we better be armed with this knowledge, some sun and good oils for all the various salads us women love to enjoy. Oils and salad greens keep the bowels moving and the body thriving.
I must admit, I love olive oil for its flavor and many female and regular health benefits, such as having large amounts of antioxidants, strong anti-inflammatory properties and protection against heart disease. It's awesome! However, using poor-quality olive oil won't do any of us much good. It certainly won't increase our efforts towards a happy and healthy lifestyle, paleo or not.
First, what's this olive oil fraud about? Here's the scoop: There were 33 people in the Italian Piromalli clan of the Calabrian mafia who were suspected of exporting fake extra virgin olive oil to the United States. This is clearly illegal and harmful to our health, but has made the mafia millions of dollars. According to Olive Oil Times, investigators were labeling low-quality, altered oil products as extra virgin olive oil, which were sold in retail chains throughout New York, Boston and Chicago.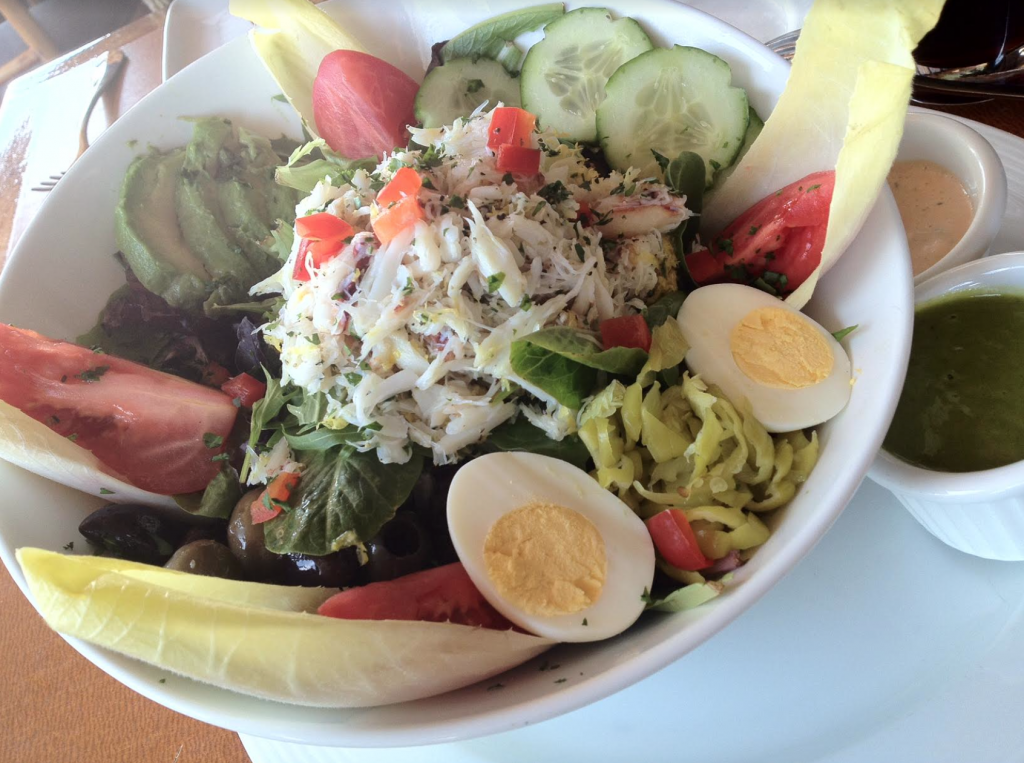 A high percentage of olive oils aren't what they say on the label. Even if the label says 'Certified' or 'Extra Virgin Olive Oil', it doesn't mean that it actually is; most olive oils on the market are cut with cheap vegetable oils – gross! This is a big deal because food fraud raises health concerns, such as allergic reactions, and the low-quality contaminants affect our health. The good news is that Italy wants to do something about it and has a special unit devoted to food fraud to prevent this from happening in the future.
Now, it's good to be aware of olive oil frauds, but it's even better to know how to spot genuine olive oil. I certainly want to spot them and I want to maintain all I strive for health wise and not get subtly sabotaged physically by some crappy oil! I've done a lot of research on olive oils and I've found several tips to help us all recognize REAL Extra Virgin Olive Oil so you can reap all of its benefits:
Stay away from light olive oil or an olive oil blend as this isn't virgin quality.
Look for a harvesting date on the label.
Buy olive oils in dark bottles as this protects the oil from oxidation.
Look for the International Olive Oil Council seal on the bottle.
Avoid buying olive oils that are less than $10 a liter, as they may not be real.
Real olive oil will taste fruity at the front of the mouth and peppery at the back.
You can place your olive oil in the fridge to see if it solidifies. If it solidifies, this is a good sign that it can be real. However, even some poor-quality olive oils can solidify, so this isn't a perfect test.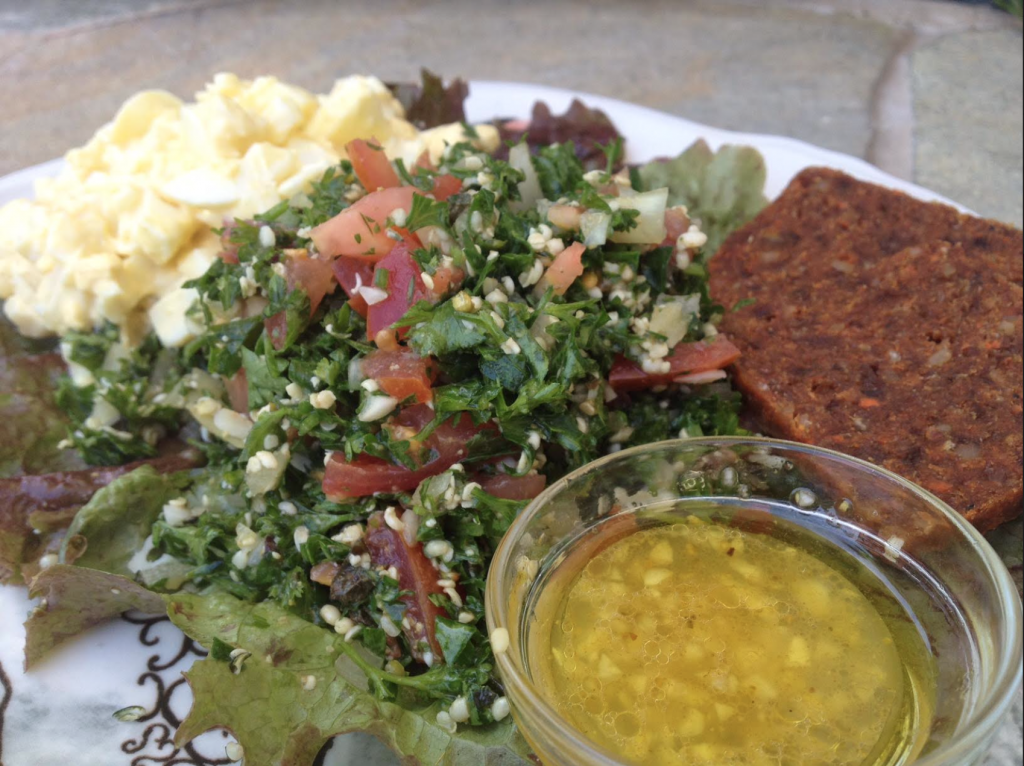 Okay, so now that you ladies and gentleman have a better idea of what to look for, you're probably wondering what the best brands for olive oil are and which ones you should avoid. Extra Virgin Olive Oil has a few requirements that ensure it is the right type of olive oil, including:
The oil must come from fresh olives that have been milled within 24 hours of their harvest.
The oil must be extracted mechanically, not from chemicals.
The oil must not be treated chemically at all.
With that being said, I researched and found the best and worst brands so you don't have to. According to Collective Evolution, the best olive oil brands include:
Fresh-Pressed Olive Oil Club
Bariani Olive Oil
Cobram Estate
Whole Foods California 365
Olea Estates 100% Extra Virgin Olive Oil
Corto Olive (sometimes available at Costco)
Kasandrinos (made in Greece!)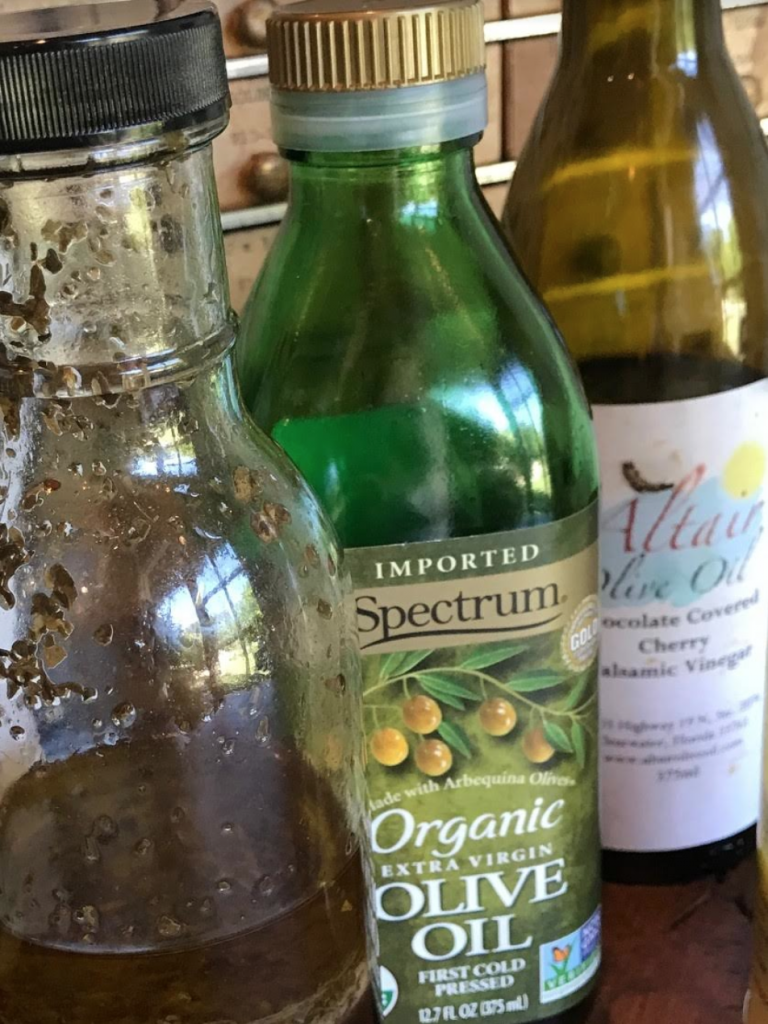 Olive oils brands Collective Evolution recommends to stay away from, include:
Bertolli
Carapelli
Colavita
Star
Newman's Own
Safeway
Olive oil is the best, especially when it comes to living a healthy lifestyle and clean eating, as I said Paleo or not. It's a great oil to use for family meals and with its healthy fats, it can even aid in weight loss. These benefits can only be seen in real Extra Virgin Olive Oil, so don't be fooled by the olive oil fraud and make sure you're purchasing the real deal. Once you've found a good olive oil, be sure to check out my Paleo Olive Oil Rosemary-Infused recipe – it's delicious and heavenly smelling! For more healthy living be sure to read my Improve Stamina eBook. Get the energy you want and need.
If you have any questions or suggestions just email me at Tina (at) Paleomazing.com.